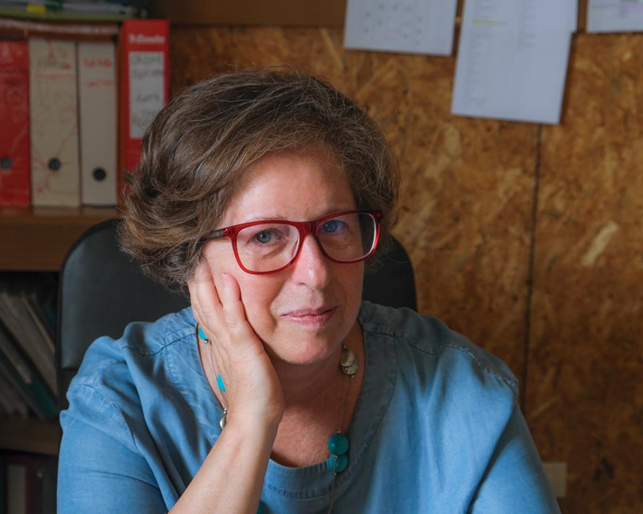 School Director and Cambridge Exams Manager
ADRIANA IACONO, PhD
I started my teaching career in Ireland and Australia teaching Italian as a second language. I founded Eurolingue School in 1992 and I am a high school teacher of English language and literature. I am currently working on my PhD research, focusing on using literature to improve writing skils at B1 level, at the university of Cordoba. As a language teacher and a published writer my main aim in life is to be able to combine my profesional interests with my passion for literature.
IT Technician and Cambridge Exams Manager Assistant
Calogero Pitrone 
As a Technology Engineer I am the IT guru of the school. I am the one who solves the problems and my colleagues rely on me for fixing their computers, but they also like being in my company as I am an easy-going kind of person (and the only man in the admin department!). If they need me they know where to find me: either sitting in front of my pc or next to the coffee machine, enjoying one of (sometimes too) many strong espresso.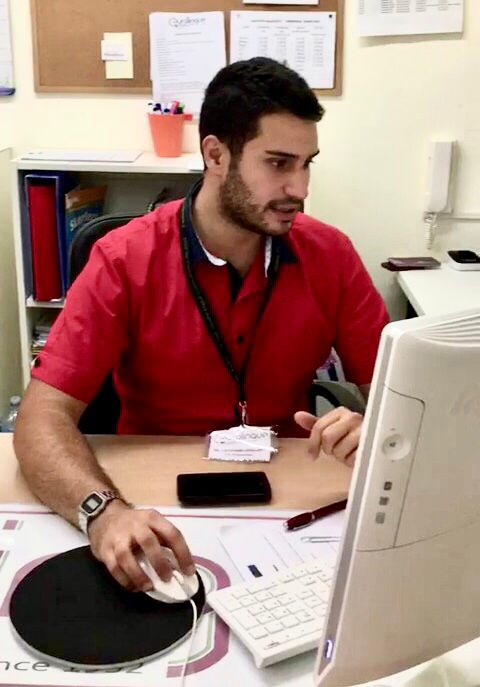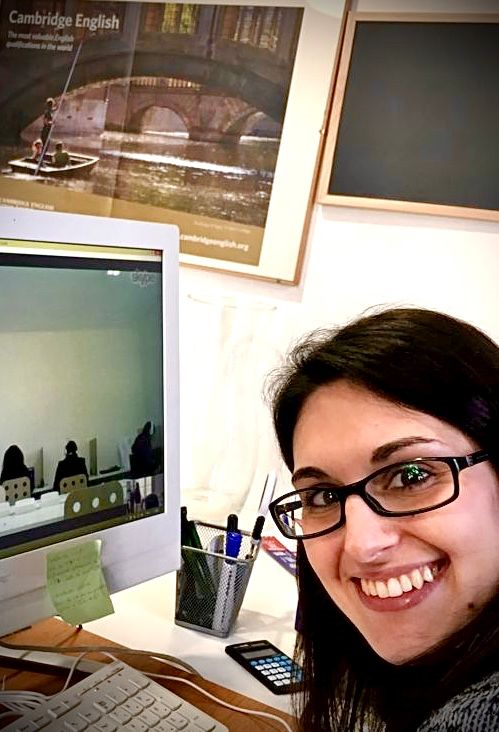 Administration Office and Cambridge Exams Manager Assistant
Silvia Di Natale
I am an enthusiastic hard working person. I love my job! In fact, since I graduated in Modern Languages I have always wanted to be in an English speaking environment. I love being in an intercultural school and having the chance to practice my language skills with people from all over the world. I also like taking care of the students and having fun with my colleagues during tea breaks (no coffee)!
Senior Teacher and Assistant Director of Studies
Ewa Sonczyk
I have been an English teacher for over 20 years. Having worked in Poland, Belgium and Italy I have enjoyed teaching students from different cultural and linguistic backgrounds. I believe that teaching is the art of getting the students excited about learning, and I am passionate about guiding my students on their journey towards proficiency in English.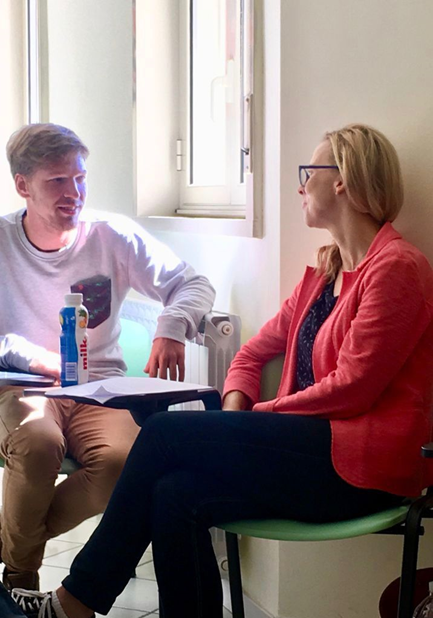 OUR INSTITUTION
Eurolingue School was founded in Agrigento in 1992. In 1996 it became a Cambridge Assessment English Authorised Centre. Nowadays,  Eurolingue School is a Cambridge Platinum Centre with seven schools around western Sicil
We are a dynamic team in a student friendly school. We love being around other teachers and share our passion for teaching and learning.  In January 2020 we organized a conference in collaboration with the University of Palermo and Cambridge Assessment English attended by more than 120 state school teachers.
WE ARE PART OF THIS PROJECT BECAUSE WE WANT TO…
We are enthusiastic about this project because we enjoy sharing ideas with teams from other schools and university partners in Europe. Besides, we firmly believe that developing digital tools to help state school teachers can really improve the quality of teaching standards in our country.  We are also strongly involved in teacher development projects for our school and we think this project can provide us with new ideas and techniques to share with our colleagues. Finally,  we treasure the human and intercultural values that are part of this project across countries and barriers.