EFL (English as a Foreign Language) Are you a passionate English language educator with a thirst for adventure? Do you possess a degree in English or a related field, along with a prestigious CELTA certification and practical teaching experience? Eurolingue School has an exciting opportunity for you in Agrigento. 
Join our prestigious language institute as a full-time EFL (English as a Foreign Language) teacher and embark on a fulfilling journey of language immersion and cultural exchange. As a highly respected institution dedicated to excellence in language education, we are seeking an enthusiastic and dedicated professional to inspire and empower our diverse student body.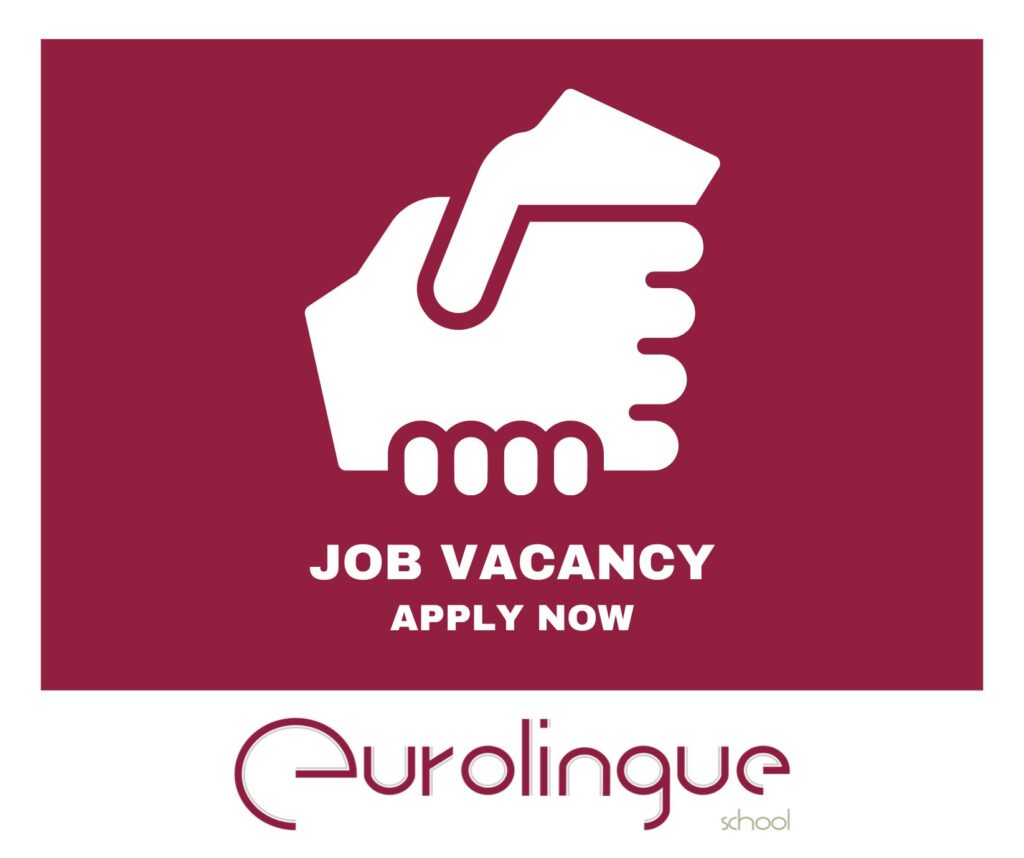 What we offer:
Professional Growth: As a full-time EFL teacher, you will have access to continuous professional development opportunities. Attend workshops, conferences, and training sessions to enhance your teaching skills and stay updated with the latest methodologies.
Innovative Teaching Methods: Utilize your CELTA expertise and creative teaching techniques to engage students and foster their language proficiency. Leverage interactive technology and resources to create dynamic and immersive learning experiences. 
Supportive Environment: Join a team of experienced educators who are passionate about student success. Benefit from a collaborative and supportive atmosphere, where your ideas and contributions are valued. 
Competitive Package: We offer a competitive salary and opportunities for professional growth. 
Requirements: Bachelor's or Master's degree in English or a related field CELTA certification (or equivalent) with a strong focus on practical teaching skills Demonstrated experience in teaching EFL to diverse student populations Exceptional command of the English language, both spoken and written Cultural sensitivity and a passion for cross-cultural communication 
If you possess the qualifications and share our commitment to providing quality English language education, we invite you to join our dynamic team. Help shape the lives of eager learners and be a catalyst for their success! 
Apply today by sending your resume, cover letter, and references to candidature@eurolingueschool.it
Note: Only shortlisted candidates will be contacted for interviews